April 3rd Historic Sites List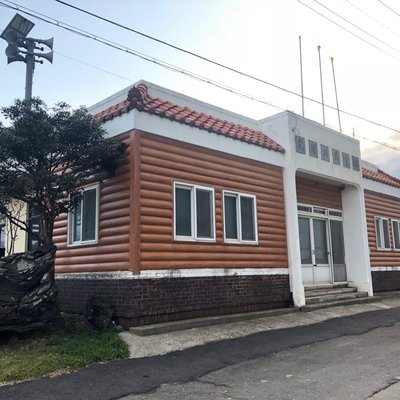 Jeju-si, West Side
Bihak Hill
On 10 December 1948, 36 people, including villagers of Hakwon-dong and evacuees, were killed at Bihak Hill. On the day, three police officers tied a pregnant woman with rope and hanged her on the t...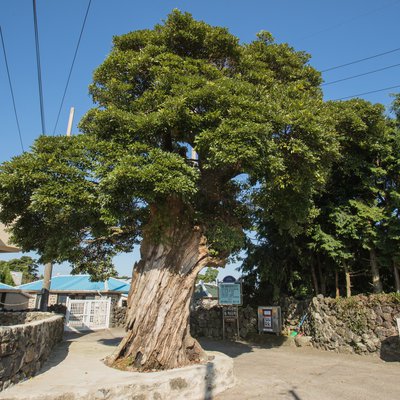 Jeju-si, East Side
Bulkabunnang
On 21 November 1948, most houses in Seonheul-ri were burnt down during a severe crackdown. At that time, a nettle tree in the village was also burnt. It was thought that the tree was completely bur...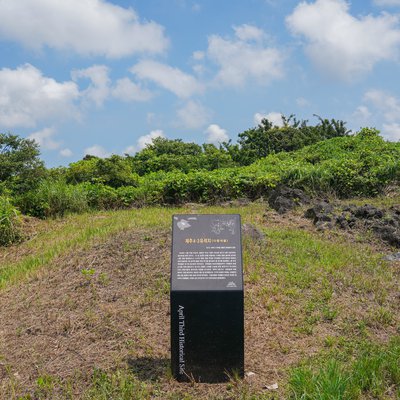 Jeju-si, East Side
Darangshi Cave
11 villagers of Hado-ri and Jongdal-ri were hiding in Darangshi Cave and were found in 1948. The army found this cave and urged villagers to come out. Since they did not come out of the cave, the a...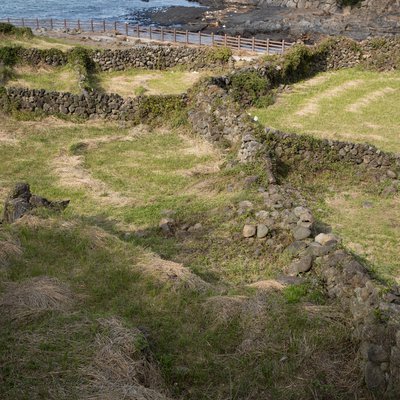 Jeju-si
Formal site of Gonul-dong
There were around 70 households in Gonul-dong. On 4 January 1949, soldiers burnt the village to the ground and it was never restored. Soldiers invaded the village without warning, burnt all houses ...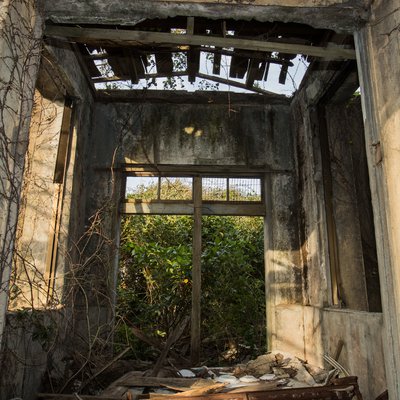 Seogwipo-si, East Side
Former Base Camp Site of the Seobuk Youth Association S...
Around 100 members of the Seobuk Youth Association Special Squadron stayed at the Seongsan Elementary School for three months. Villagers who still remember this place give testimony that they still...
Jeju-si
Former Distillery Site
Oriental Development Company Jeju Distillery was established in 1934 by Japan and it was an important industrial facility before and after the liberation. The warehouse of the distillery was used a...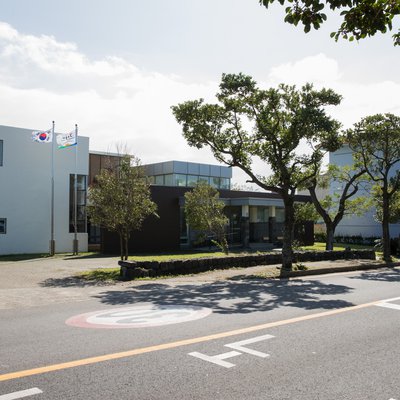 Jeju-si, East Side
Former Site of Jocheon School
Jocheon School was built in March 1946 by local villagers. Most teachers were outstanding individuals who studied abroad, such as Japan, and were connected to the South Korean Labor Party. Most of ...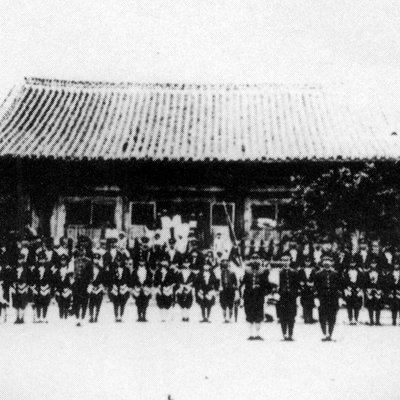 Jeju-si
Gwanduckjeong Pavillion
Gwandeokjeong Pavilion was built by Pastor Sin Suk-Cheong in the thirtieth year of King Sejong's reign (1448) as a training ground. On 1 March 1947, people joined the ceremony to commemorate t...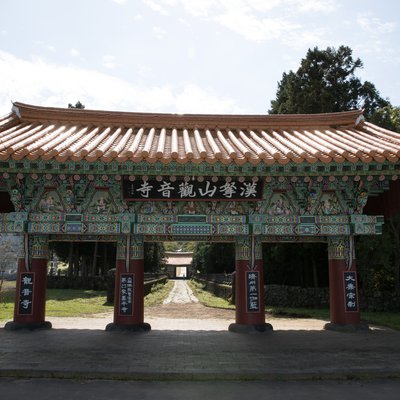 Jeju-si
Gwaneumsa Temple
Gwaneumsa Temple was established in 1909 and it was close to Eoseungseng which used to be a base camp for armed resistance, and therefore, it underwent all sorts of hardships. From March 1949, the ...
Search
Are you looking for something? Try searching with some keywords.