April 3rd Historic Sites List
Jeju-si
Former Distillery Site
Oriental Development Company Jeju Distillery was established in 1934 by Japan and it was an important industrial facility before and after the liberation. The warehouse of the distillery was used a...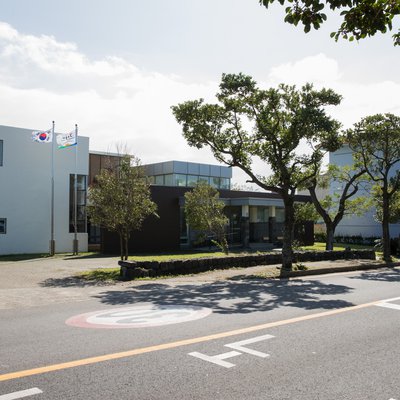 Jeju-si, East Side
Former Site of Jocheon School
Jocheon School was built in March 1946 by local villagers. Most teachers were outstanding individuals who studied abroad, such as Japan, and were connected to the South Korean Labor Party. Most of ...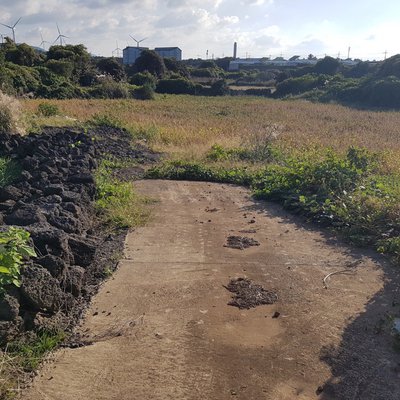 Jeju-si, East Side
Gulwat
Gulwat is the site where more than 80 villagers were massacred by soldiers on January 17, 1949.After massacring villagers in Neobeunsungee, Bukchon-ri, earlier that day, the soldiers stopped in Do...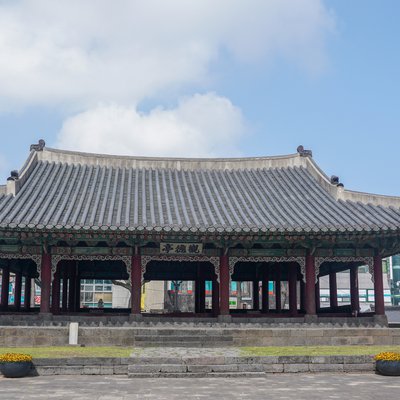 Jeju-si
Gwanduckjeong Pavillion
Gwandeokjeong Pavilion was built by Pastor Sin Suk-Cheong in the thirtieth year of King Sejong's reign (1448) as a training ground. On 1 March 1947, people joined the ceremony to commemorate t...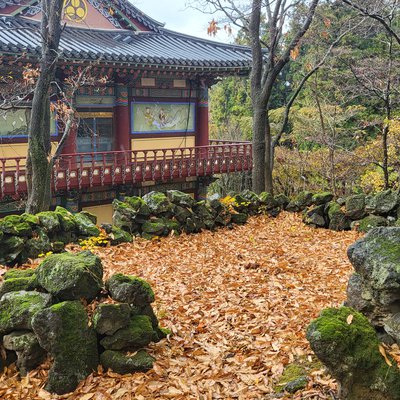 Jeju-si
Gwaneumsa Temple
Gwaneumsa Temple was established in 1909 and it was close to Eoseungseng which used to be a base camp for armed resistance, and therefore, it underwent all sorts of hardships. From March 1949, the ...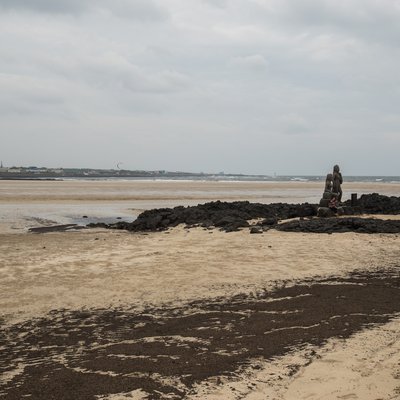 Seogwipo-si, East Side
Hanmosal
Hanmosal means a long sandy beach and is located in Pyosun-myeon. It is also called "Dangkae or Pyosun sandy beach." This was the massacre site where villagers of Pyosun-myeon and Namwon-myeon were...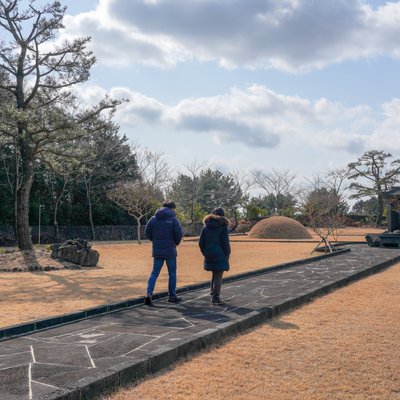 Seogwipo-si, East Side
Hyeonuihapjangmyo (graveyard)
Bodies in the current Hyeonuihapjangmyo used to be in old graveyards and were moved to this current place in September 2003. On the excavation day, a total of 39 bodies were found in three burial m...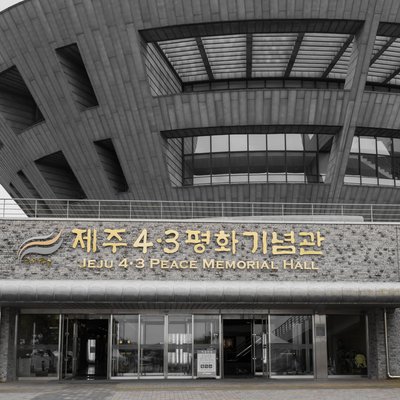 Jeju-si
Jeju April 3rd Peace Park
Jeju 4·3 Peace Park was established to remember the tragic history of the Jeju April 3rd Uprising and Massacre, restore victims' reputations and promote Jeju as an island of peace and human rights....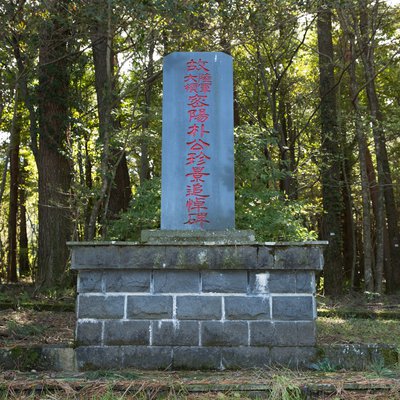 Jeju-si
Jeju-si Cemetry for the Loyal Dead
Memorial stones for soldiers and police officers who were killed during the April 3rd Uprising are erected at the cemetery for the Loyal Dead located in Jeju city. Colonel Park Jin-gyeong's memoria...
Search
Are you looking for something? Try searching with some keywords.