April 3rd Historic Sites List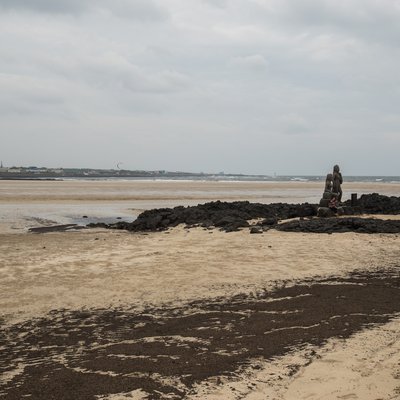 Seogwipo-si, East Side
Hanmosal
Hanmosal means a long sandy beach and is located in Pyosun-myeon. It is also called "Dangkae or Pyosun sandy beach." This was the massacre site where villagers of Pyosun-myeon and Namwon-myeon were...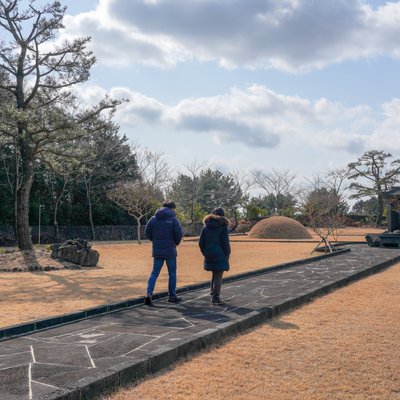 Seogwipo-si, East Side
Hyeonuihapjangmyo (graveyard)
Bodies in the current Hyeonuihapjangmyo used to be in old graveyards and were moved to this current place in September 2003. On the excavation day, a total of 39 bodies were found in three burial m...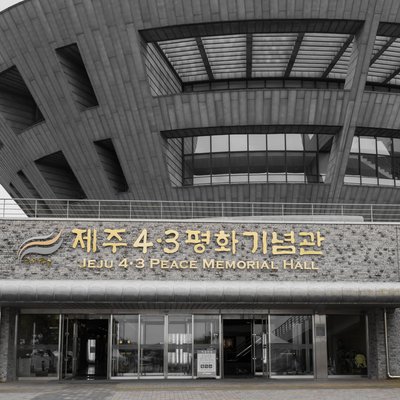 Jeju-si
Jeju April 3rd Peace Park
Jeju 4·3 Peace Park was established to remember the tragic history of the Jeju April 3rd Uprising and Massacre, restore victims' reputations and promote Jeju as an island of peace and human rights....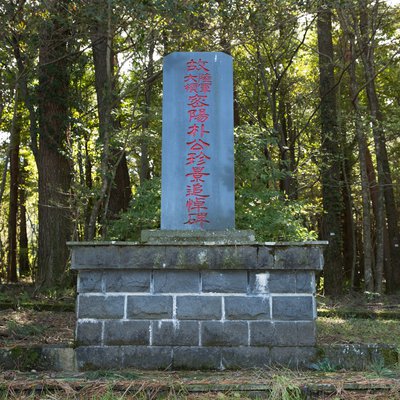 Jeju-si
Jeju-si Cemetry for the Loyal Dead
Memorial stones for soldiers and police officers who were killed during the April 3rd Uprising are erected at the cemetery for the Loyal Dead located in Jeju city. Colonel Park Jin-gyeong's memoria...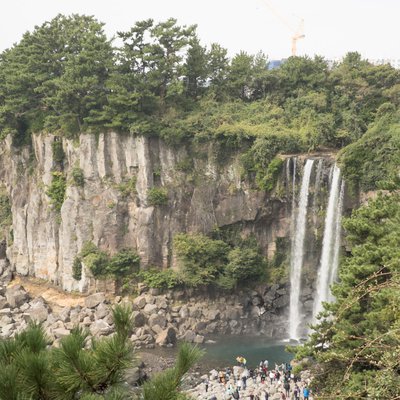 Seogwipo-si
Jeongbang Waterfall
Seogwi-ri was the center of southern part of Jeju island at that time. Therefore, police forces and soldiers used here as a military base. Detention center in the military was filled with villagers...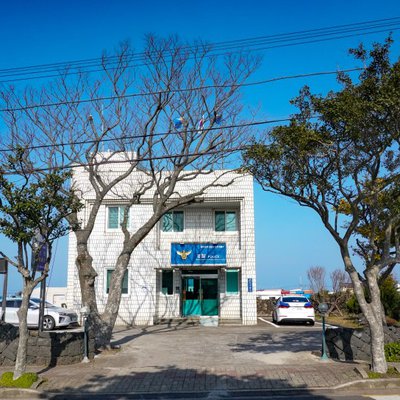 Jeju-si, East Side
Jocheon Police Station
Jocheon Police Station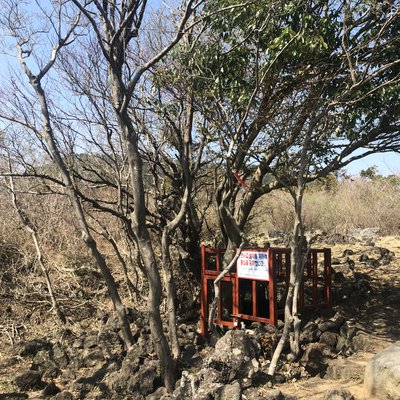 Seogwipo-si, West Side
Keunneolgwe
After the village was burnt down in the middle of November 1948, Donggwang villagers hid inside Keunneolgwe for 2 months. At that time, around 120 people were living in this cave. In early 1949, Ke...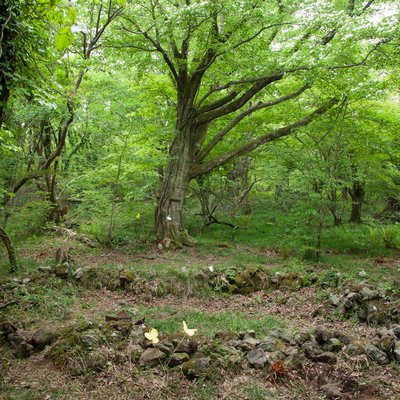 Jeju-si, East Side
Lee Duk-koo's Uplands
On 20 November 1948, following a crackdown in Bonggae-ri, villagers took refuge in nearby mountains. Lee Duk-koo Upland is where villagers were hiding during the severe crackdown. After the spring ...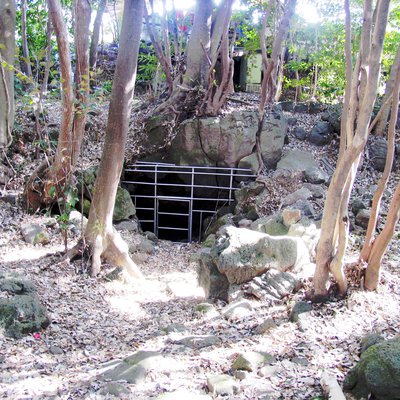 Jeju-si, East Side
Moksimul Cave
On 21 November 1948, Seonheul-ri was burnt down and villagers hid in Moksimul Cave. Later, they were found and killed by the army. The 9th Regiment of Hamdeok started killing Seonheul villagers hid...
Search
Are you looking for something? Try searching with some keywords.