April 3rd Historic Sites List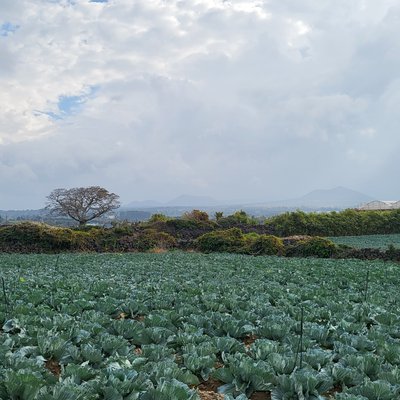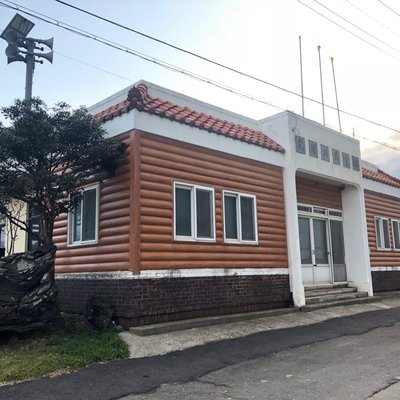 Jeju-si, West Side
Bihak Hill
On 10 December 1948, 36 people, including villagers of Hakwon-dong and evacuees, were killed at Bihak Hill. On the day, three police officers tied a pregnant woman with rope and hanged her on the t...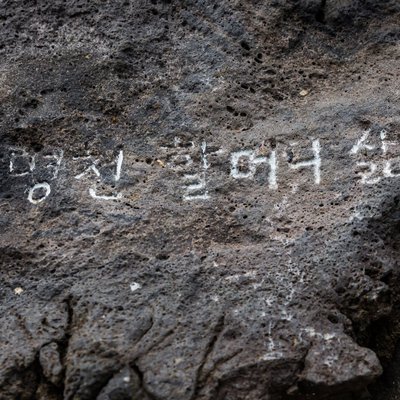 Jeju-si, West Side
The Late Jin A-young's House
Ms. Jin A-young was shot in the chin by a bullet during the April 3rd Uprising and Massacre and had to live her whole life without her chin. She passed away on 8 September 2004 and lived at this ho...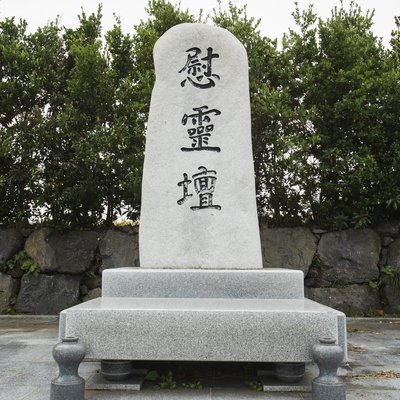 Jeju-si, West Side
Youngmowon
On 27 May 2003, villagers of Hagui-ri built Youngmowon to pay tribute to activists who fought for independence during the Japanese colonization as well as the people who died during the Korean War ...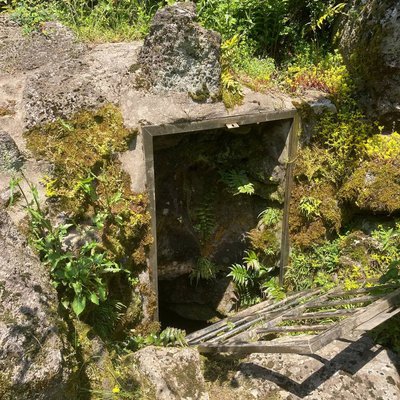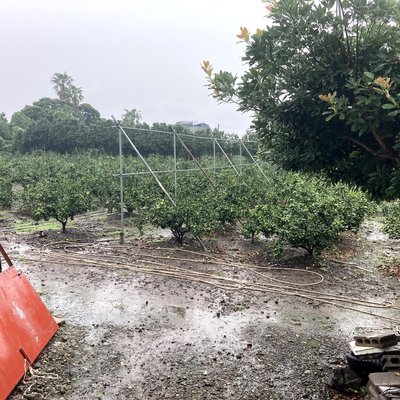 Jeju-si, West Side
육시우영
육시우영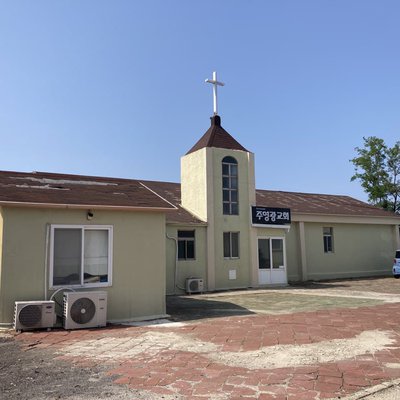 Jeju-si, West Side
하귀중학원 옛터
Search
Are you looking for something? Try searching with some keywords.