April 3rd Historic Sites List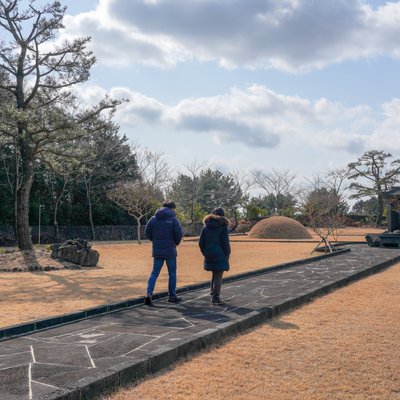 Seogwipo-si
Hyeonuihapjangmyo (graveyard)
Bodies in the current Hyeonuihapjangmyo used to be in old graveyards and were moved to this current place in September 2003. On the excavation day, a total of 39 bodies were found in three burial m...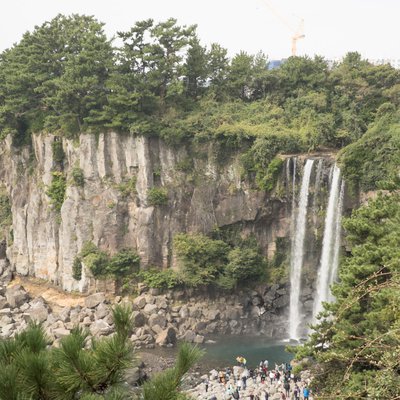 Seogwipo-si
Jeongbang Waterfall
Seogwi-ri was the center of southern part of Jeju island at that time. Therefore, police forces and soldiers used here as a military base. Detention center in the military was filled with villagers...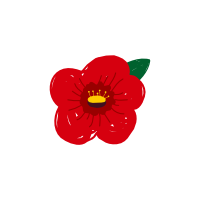 Seogwipo-si
Si Oreum Station
The police station in Si Oreum was established in early 1950. At that time, around 25 stations were built at the major roads of mountains to block connection between armed resistance and villagers....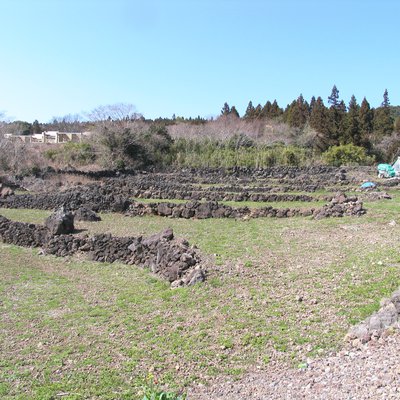 Seogwipo-si
Youngnam-dong
At the time of Jeju's April 3rd Uprising and Massacre, around 16 households were living in Youngnam-dong. On 18 November 1948, an order of forcible evacuation was made under the scorched-earth pol...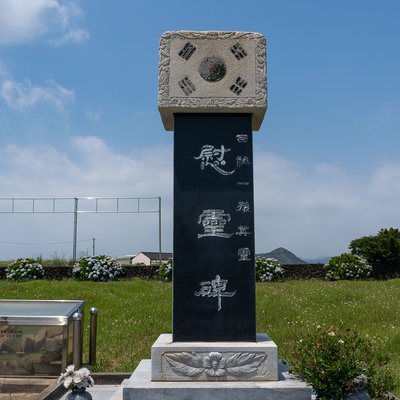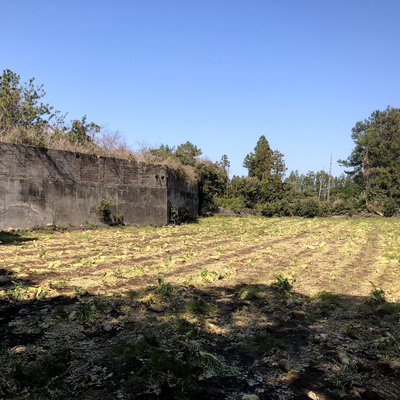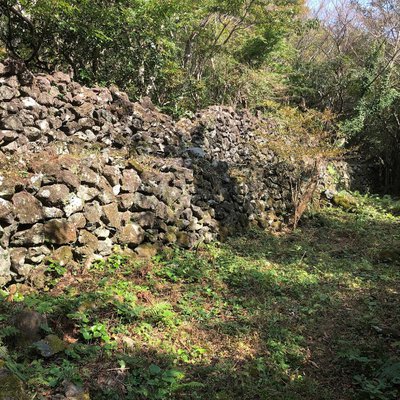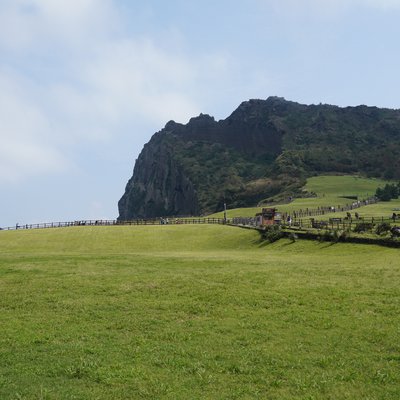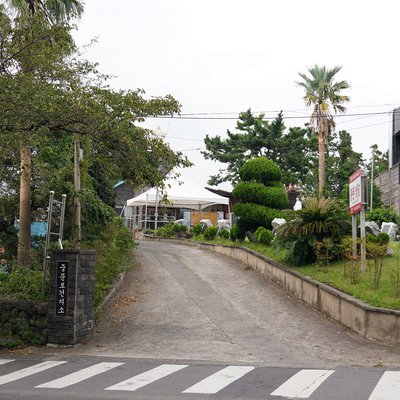 Search
Are you looking for something? Try searching with some keywords.