April 3rd Historic Sites List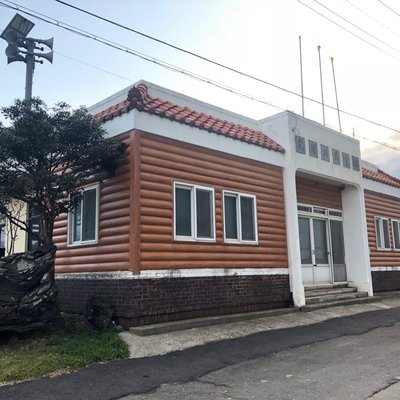 West Side
Bihak Hill
On 10 December 1948, 36 people, including villagers of Hakwon-dong and evacuees, were killed at Bihak Hill. On the day, three police officers tied a pregnant woman with rope and hanged her on the t...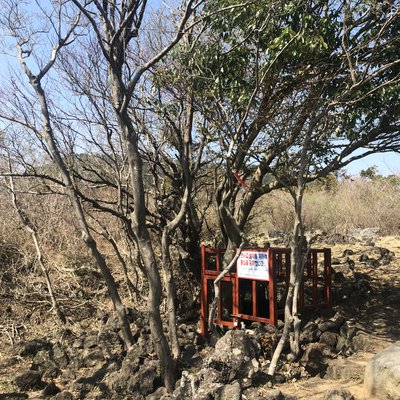 West Side
Keunneolgwe
After the village was burnt down in the middle of November 1948, Donggwang villagers hid inside Keunneolgwe for 2 months. At that time, around 120 people were living in this cave. In early 1949, Ke...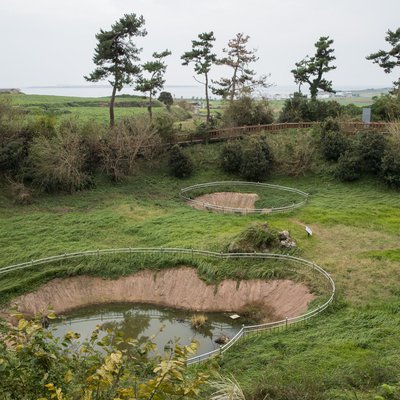 West Side
Seodal Oreum
Right after the Korean War broke out in 1950, preventive detention swept across Korea and Jeju was no exception. People who were identified as targets of preventive detention were dragged by soldie...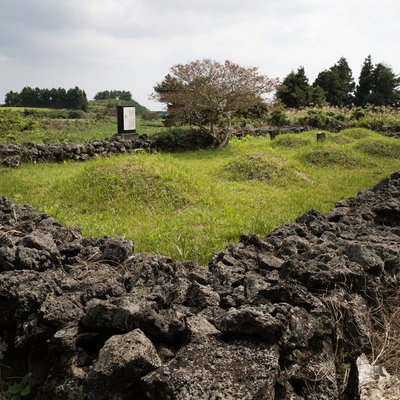 West Side
Symbolic Grave of Lim Moon-sook Family
This is the Lim Moon-sook family graveyard. Mr. Lim and his family were hiding inside Keunneolgwe, when Donggwang-ri was burnt down by the army in November 1948. They were caught near Bolleh Oreum ...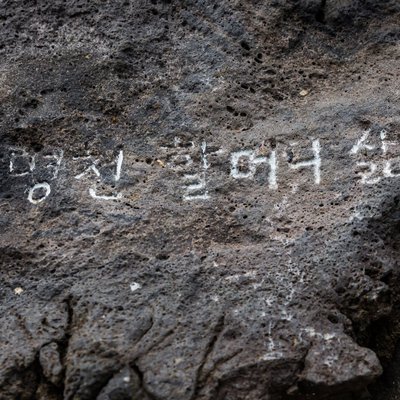 West Side
The Late Jin A-young's House
Ms. Jin A-young was shot in the chin by a bullet during the April 3rd Uprising and Massacre and had to live her whole life without her chin. She passed away on 8 September 2004 and lived at this ho...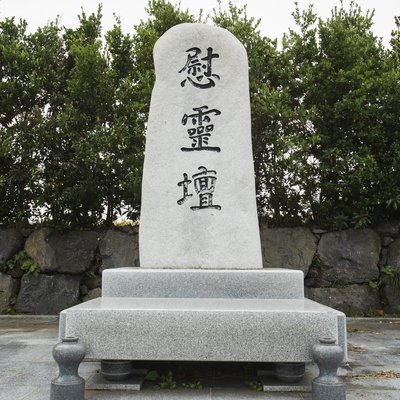 West Side
Youngmowon
On 27 May 2003, villagers of Hagui-ri built Youngmowon to pay tribute to activists who fought for independence during the Japanese colonization as well as the people who died during the Korean War ...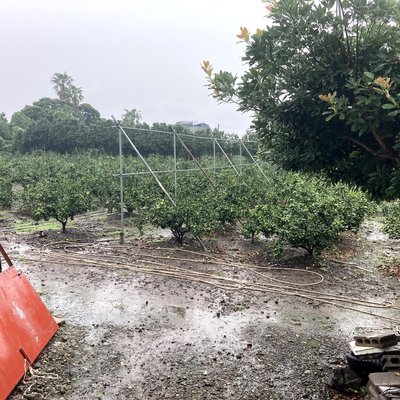 Search
Are you looking for something? Try searching with some keywords.