Course Introduction
A must course about the Jeju April 3rd Uprising and Massacre!
The course includes detailed explanations at the April 3rd Peace Museum which will give you an overview of the Jeju April 3rd Uprising and Massacre.
Visit Doteul Cave in Seonheul village where people used to hide during the scorched earth operation and imagine people's lives during that period.
Walk inside the Bukchon village which was hit the hardest during April 3rd and hear the village's hidden stories.
Visit the Japanese fortified caves in Seowoo Hill and listen to Jeju's stories before April 3rd.
check_boxWe will walk a lot! Please wear comfortable shoes and clothes.
check_boxPlease bring your own tumbler for Jeju's environment.
Brief Information
Duration

1-day Tour

Start/End Time

10 a.m. - 5 p.m.

Tour CourseApril 3rd Peace Park Seowoo Hill
*Specifics are to be decided after consultation.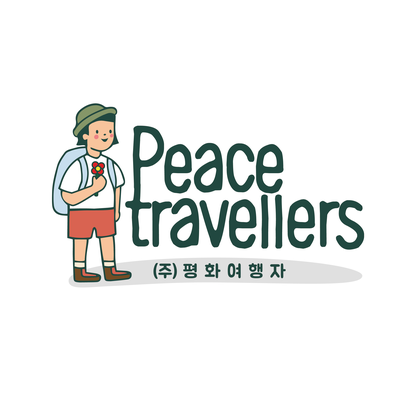 During the tour, we act in solidarity and with condolences with the April 3rd victims. Please support Jeju's peace and nature. All tour programs of Jeju Dark Tours are jointly organized with Peace Travellers.
| Destinations | Details |
| --- | --- |
| April 3rd Peace Park | A must-visit place if you want to know about the Jeju April 3rd |
| Doteul Cave | A cave where villagers hid during the April 3rd |
| Bukchon Neobeunsungee | The hardest hit village during the April 3rd |
| Walk inside Bukchon Village | Beautiful village with hidden stories |
| Japanese fortified caves in Seowoo Hill | Man-made fortified caves during the Japanese colonization |
* Itinerary may be subject to change depending on weather and other conditions. Specific details can be customized after consultation.