Brief Information
Status

Expired

Date / Time

Sep 28, 2019 (Sat) 9:30 a.m. ~ 6 p.m.

Tour Guide

"언젠가 사라질 지도 몰라요"

Starting Location

"언젠가 사라질 지도 몰라요"

Ending Location

"언젠가 사라질 지도 몰라요"

Max. Participants

35

Cost Member: 0 Won
Non-Member: 0 Won
Deposit Account

"언젠가 사라질 지도 몰라요"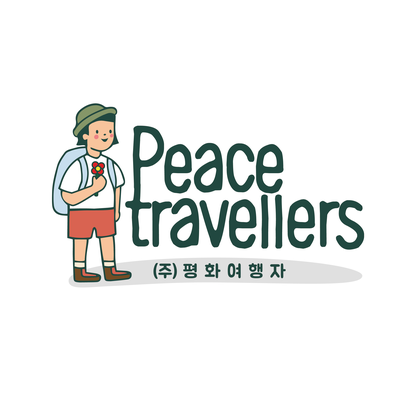 During the tour, we act in solidarity and with condolences with the April 3rd victims. Please support Jeju's peace and nature. All tour programs of Jeju Dark Tours are jointly organized with Peace Travellers.
*Itinerary may be subject to change depending on weather and other conditions. Specific details can be customized after consultation.
announcement
No Tour Reviews yet.